Horse Riding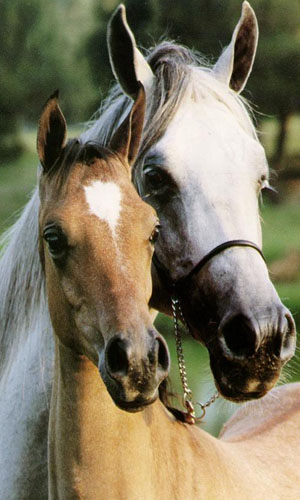 Within walking distance from Katarina Haus, is located the farm called Ippokosmos, where you can ride and also to meet - take care domestic animals.
   Visit the Farm Ippokosmos to be initiated into the secrets of living close to nature and animals. The kind of life that those of us who live in big cities have forgotten and our children have, even worse, never known.
   You can also enjoy your coffee and have fun playing with clay, straw and sand, discovering the artist in you.
   For more information about Farm Ippokosmos can be found by visiting the website: http://www.ippokosmos.com