COVID-19 Policy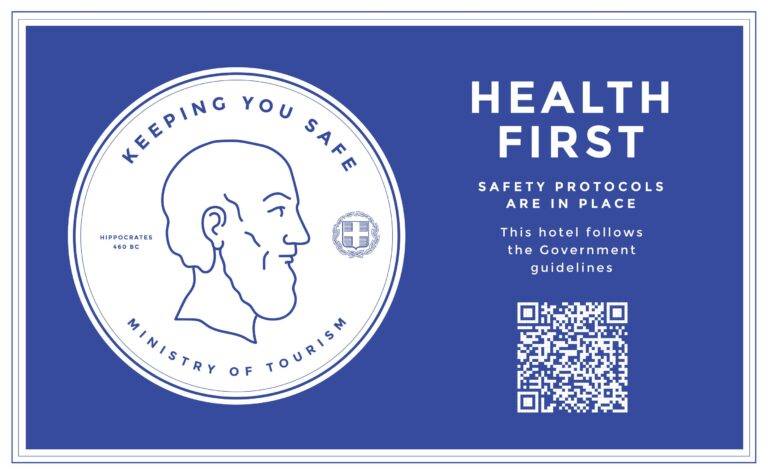 For the safety of all of us in Katarin Haus 1 we adapt our operation considering the new Safety Standards & Hygiene Protocols for Covid-19.
Services Available:
- Check in after 15.00
- Check out before 11.00
- Thermometry
- Contracting doctor
- Compliance with Safety Distances
- Certification for Covid-19 disinfection
- Steam cleaner
- Disinfection of keycards - Use of a special disinfection container
- Anti covid-19 cleansers
- Sufficient staff equipment (gloves, masks, robe, closed shoes)
- Installing a disposable cover on the TV and air conditioner controls
- Certificate, from the bed linen washing workshop, about washing at 70 degrees or more with detergents against covid-19
- Hand antiseptics, outdoors in our facilities
- Hand antiseptics, indoors in our facilities
- Special equipment (medical kit) for the occurrence of an incident, such as gloves and disposable masks, antiseptics, cleaning wipes, apron, long-sleeved robe, laser thermometer.
- Check In outdoor
- Proper configuration of the check in desk and frequent disinfection of its surfaces.
It is forbidden for non-residents to enter the rooms.
Katarina Haus 1 staff have attend a Seminar on Health Protocols.